CNC Machining Capabilities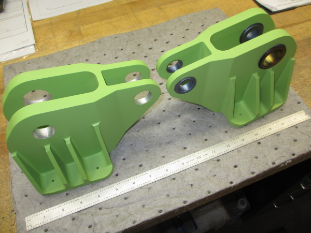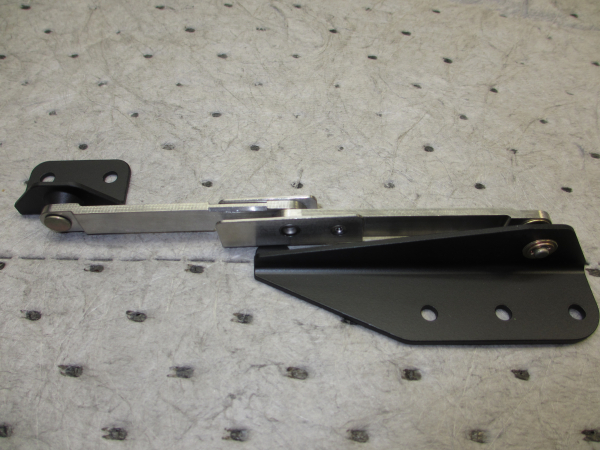 P&J Machining, Inc. certified precision machining services produces a wide range of high quality components and assemblies for the aerospace machining industry.
P&J is accredited to AS9100 and has been involved with CCIP, Lean Manufacturing and Partnering For Success. Our E2 Shoptech MRP software and computer network allow for custom order entry / tracking system.
We have the ability to handle a wide range of customer requirements from serialization to custom finishes on product, and consistently deliver orders on or ahead of schedule.
P&J manufactures precision machining services for structural and interior aspects of aerospace including, but not limited to, machining of long (240") rail/beam from extrusions, milling, precision turning, boring, honing, forming, shearing and assembly of major aircraft assemblies.
We work with materials ranging from alloy steels, stainless steel, Titanium, Beryllium Copper, any series aluminum, non-metallic type materials, nylon, Phenolic, etc…
We are Model Base Definition approved by Boeing. P&J was the first company outside of Boeing to make a Catia V5 part from only the model. This production machining project was guided by IRC division within the Boeing Co. and P&J for incorporating MBD procedures and revision control.
Contact P&J today about precision machining services for the aerospace industry or contract machining for any project!